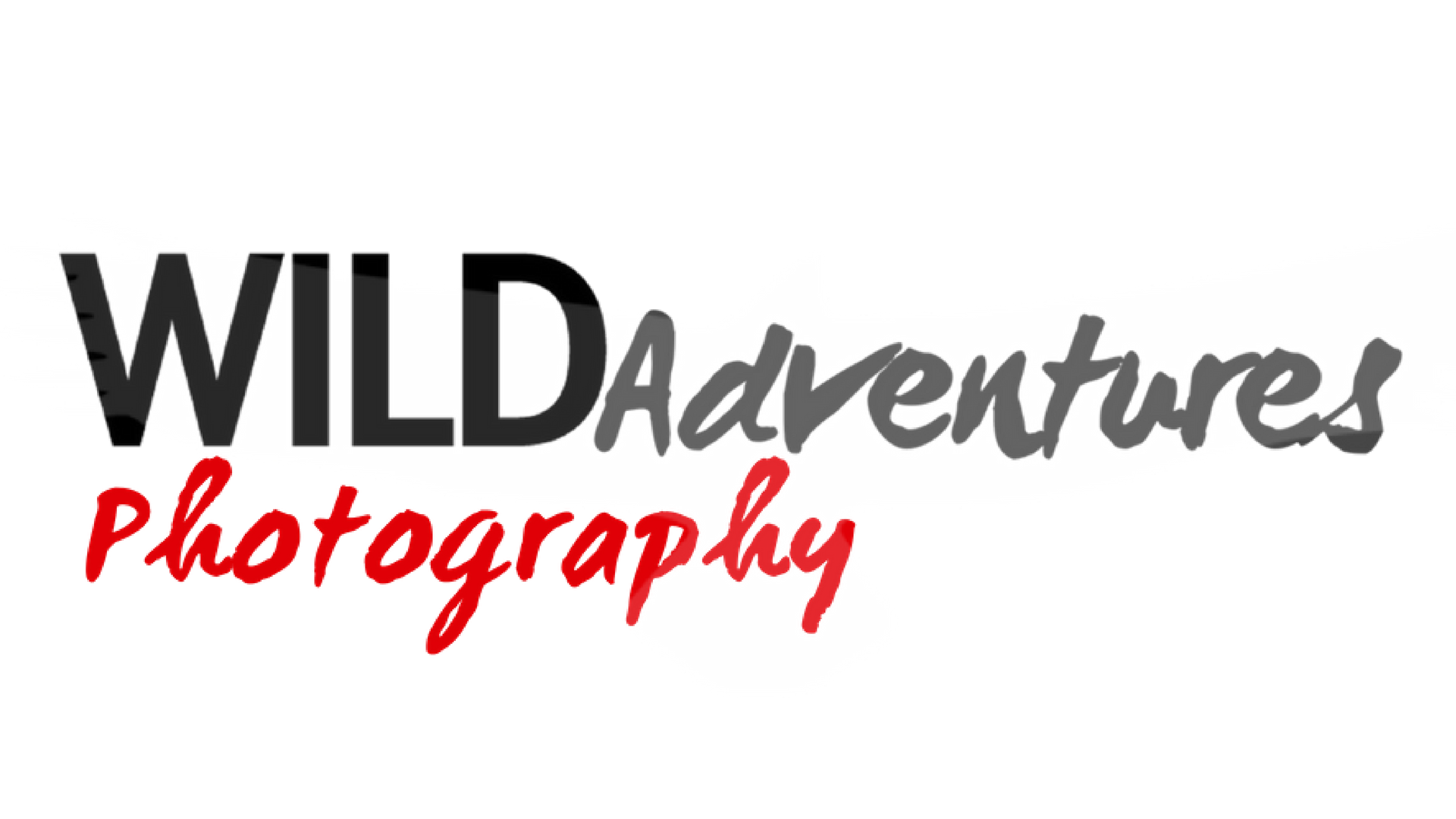 Join us for another incredible WILDNorth Photography Adventure on August 19th & 20th 2023!
Have you ever wanted to learn how to capture that amazing wildlife shot? Here in Alberta, we are lucky enough to share our spaces with so many animals iconic to the Canadian identity. With professional wildlife photographers, Wolfgang and Julie of JaW Nature Photography Ltd.,, join us for one of our WILDAdventures Photography Experiences. Search for fascinating wildlife, witness amazing Alberta scenery, and learn some tricks of the trade while being responsible stewards of our wildlife.
100% of proceeds help WILDNorth care for injured, orphaned, and contaminated wildlife. JaW Nature Photography Ltd. are volunteering their time and expertise in order to support the care of WILDNorth's patients! 
*Note: WILDNorth and JaW Nature Photography Ltd. cannot guarantee wildlife sightings.
Tours include round-trip transportation, professional photography guides, a light lunch, and an incredible day! The experience will be 6-8 hours each day, meeting around 6:30 – 7 am and returning around 3-4 pm (may go longer if something special turns up).
Meeting location: Wildbird General Store parking lot located at 4712 99 St NW, Edmonton, AB T6E 5H5.
Please note, there is a maximum of 10 participants per an experience.
Wondering what you might get to see? Well, there might be Ibis, shorebirds, waterfowl, and other wildlife (including insects and mammals – dragonflies, 13-striped ground squirrel, deer) just to name a few! This experience allows you the chance to learn from experts in the field of responsible wildlife photography, JaW Nature Photography Ltd., and witness amazing wildlife with many opportunities for wildlife and landscape photography.
A few things to note:
Please be punctual so that the day can remain on schedule. Waiting means less time looking at wildlife!
You cannot follow in your own car. We ask that everyone rides together as the leaders will be explaining important information during the drive; there might be additional stops, and the more cars, the less wildlife (they get spooked!).
Need camera or lens rentals? No worries! Vistek has generously offering a discount on any rental equipment.
To sign up for Saturday, August 19th, click below. 
To sign up for Sunday, August 20th, click below.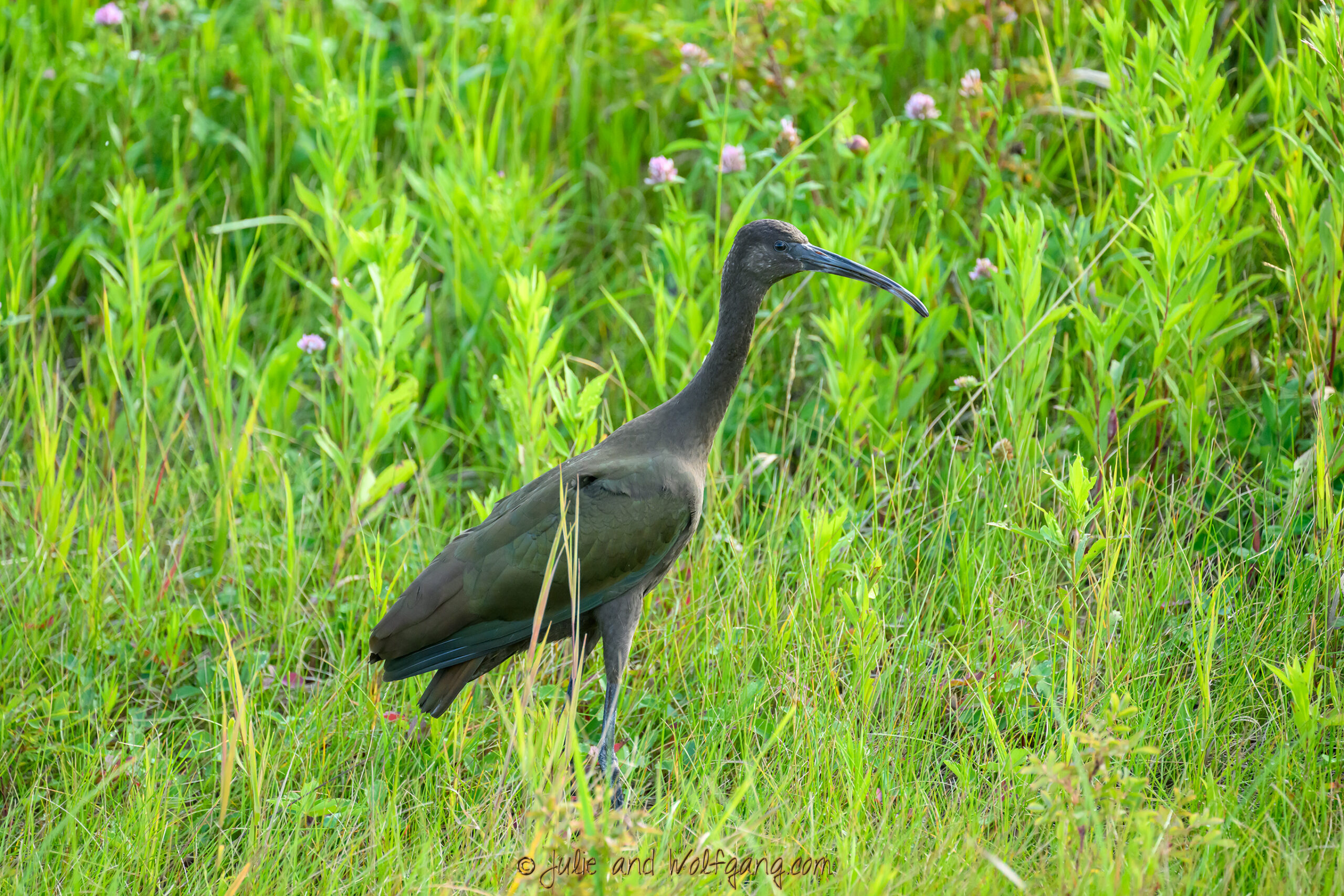 Thank you to Wolfgang and Julie of JaW Nature Photography for donating their time and expertise for our WILDPhotography Experiences!

Thank you to Vistek Edmonton for providing discounts to our participants!