BENEFITS OF VOLUNTEERING INCLUDE:
Help local and migratory wildlife
Meet new people with common interests
Develop new skills and knowledge
Share experiences, talent and information
Opportunity for hands-on learning
Boost your career options by building your resume
Networking opportunities
Participate in fun events all around Edmonton
Become an active part of WILDNorth's successes
It is FUN!
To view our current Internship Opportunities, click here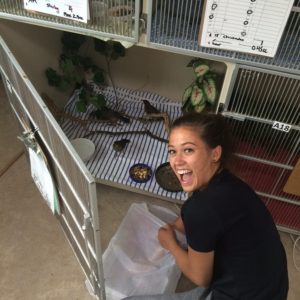 _________________________________________
For descriptions of our volunteer positions, click here.
Due to COVID-19 and Avian Influenza, WILDNorth is currently accepting very limited applications. 
To view our current Volunteer Position Opportunities, click here
___________________________________________________
     – Current Volunteers –