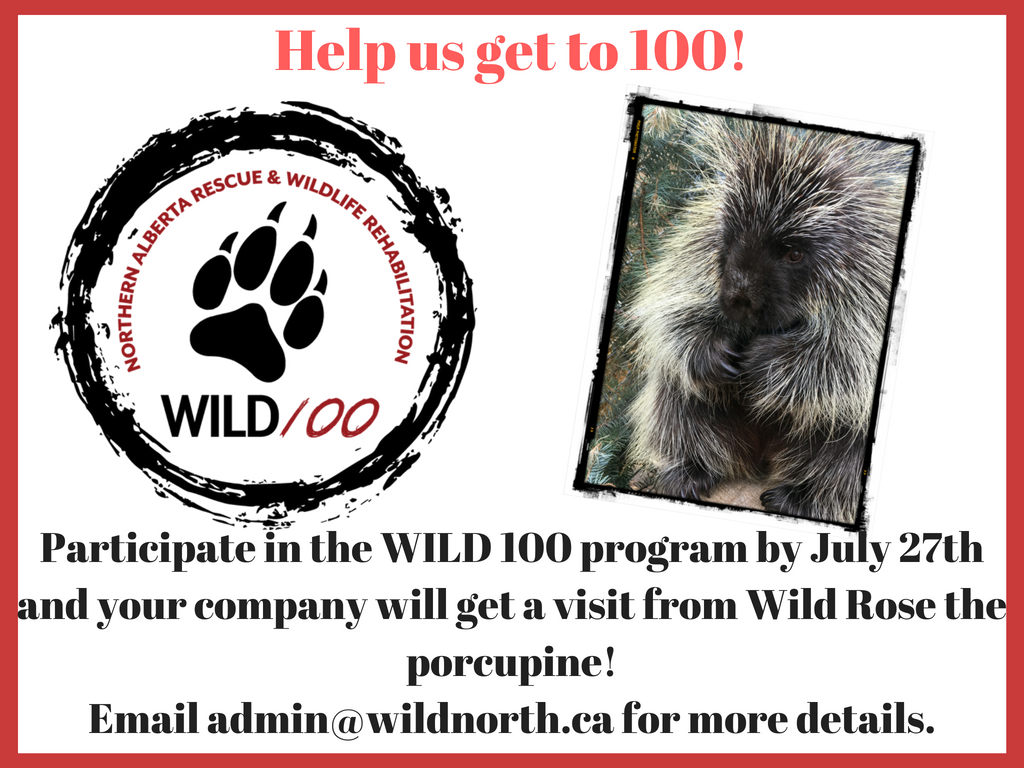 By joining the WILD 100, you will be joining WILDNorth's corporate partner team. To become a member, we are asking for a small annual contribution of $500 from 100 dedicated companies/individuals.  For more information, please refer to the document below.
If you are interested in joining, you can register here. After registering, you will receive an email with a form to be completed with information about your organization.
We thank you for your support!
– Current Members of the WILD 100 –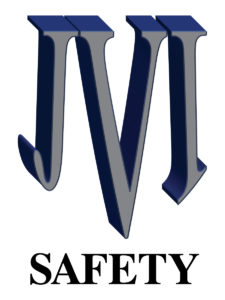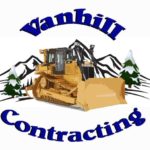 Leduc
◊ Currie Brothers Entertainment
◊ Rhonda and Don Skinner 
◊ Richard Skinner 
◊ Emily Brodeur 
◊ Abe Hering Realty 
◊ Kimberly Jasinski 
◊ Bruce Saville