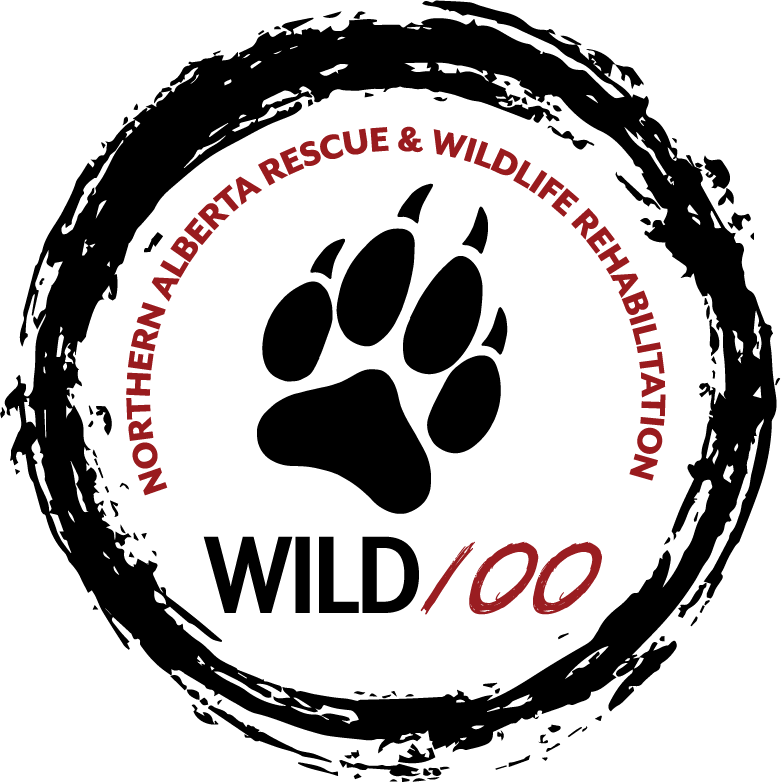 By joining the WILD 100, you will be joining WILDNorth's corporate partner team. To become a member, we are asking for an annual contribution of $500 from 100 dedicated companies/individuals.  For more information, please refer to the document below.
WILD 100 Information Package (2021)
To join the WILD 100, click the button below.
*This is an annual payment that will auto renew! You will receive a reminder notification prior to the renewal payment. You can cancel at any time.
If you have any questions, please feel free to contact [email protected]
We thank you for your support!
– Current Members of the WILD 100 –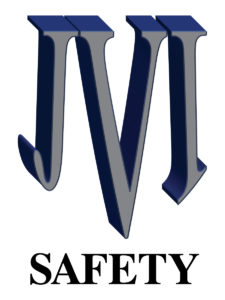 Leduc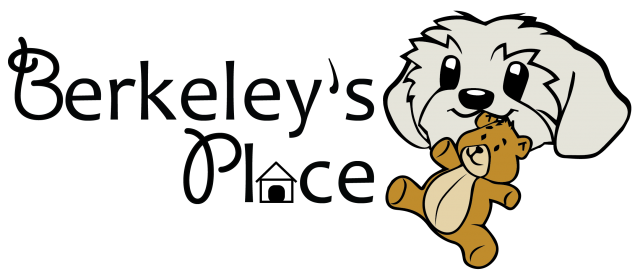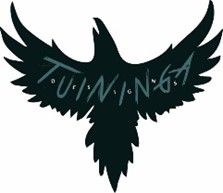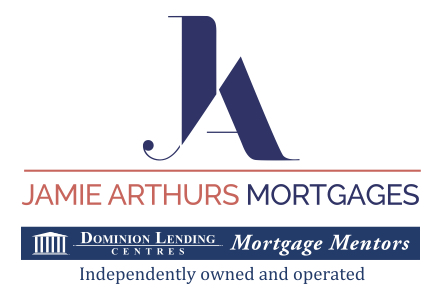 ◊ Emily Brodeur 
◊ Kimberly Jasinski 
◊ Metallics Heating and Ventilation Ltd. 
◊ Queen of Polos
◊ Teresa and Neil Trace 
◊ Cheryl Feldstein
◊ The Halfacre Family