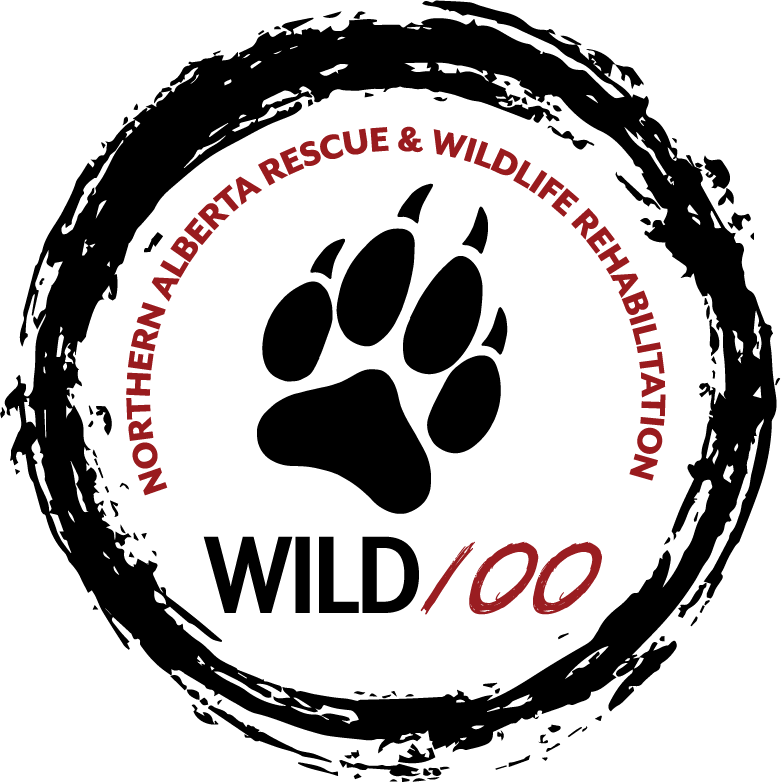 By joining the WILD 100, you will be joining WILDNorth's corporate partner team. To become a member, we are asking for an annual contribution of $500 from 100 dedicated companies/individuals.  For more information, please refer to the document below.
WILD 100 Information Package (2021)
To join the WILD 100, click the button below. After registering, you will receive an email with a form for you to complete.

If you have any questions, please feel free to contact info@wildnorth.ca
We thank you for your support!
– Current Members of the WILD 100 –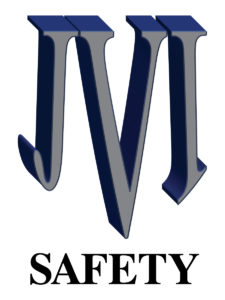 Leduc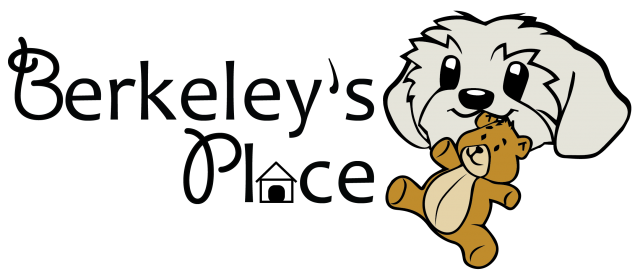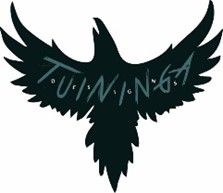 ◊ Rhonda and Don Skinner 
◊ Richard Skinner 
◊ Emily Brodeur 
◊ Kimberly Jasinski 
◊ Gordon and Louise Height   
◊ Metallics Heating and Ventilation Ltd. 
◊ Marilyn Barke
◊ Britt Standen 
◊ Jane Haslett 
◊ Queen of Polos
◊ Henning McKenzie Consulting
◊ Teresa and Neil Trace 
◊ Cheryl Feldstein

◊ Jamie Arthurs Mortgages