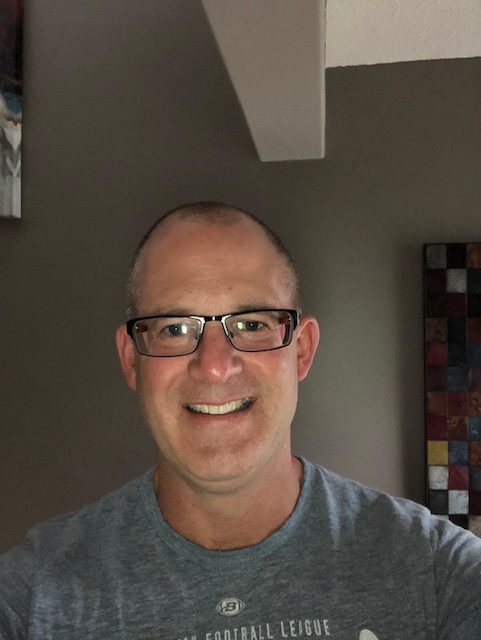 Chris Clark has been in the Logistics Industry for over 30 years in all 4 western Provinces.
He brings with him very strong understanding of Operations, Facility Management, and Finance.
He joins the Board of WildNorth as he has a love and compassion for all living things.
Chris and his Family have had numerous pets over the years and have enjoyed them immensely.
Born and raised in Manitoba the family had a lakefront cottage where he was exposed to many animals.
He looks forward to making a contribution to WildNorth and its many programs and initiatives.