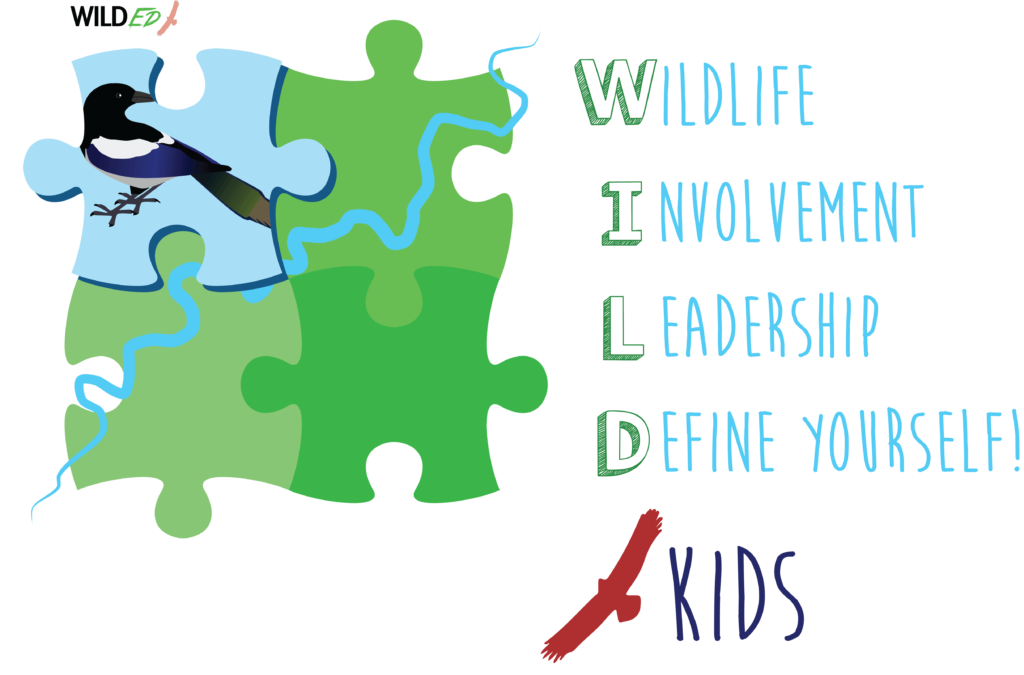 Give your children the opportunity to become involved in their community,
to develop leadership skills, and to define themselves as WILDKids!
WILD Kids Camp
– Scroll down to see a Sway presentation with photos from camp!
WILD Kids Camp is a camping-oriented summer camp, teaching participants outdoor skills, how to keep a healthy campsite, and extending it to educate the kids about the importance of wildlife in the community and how to live with our wild neighbours. Children will learn about the wildlife that call Edmonton home, all while participating in fun activities, including the Snow Valley Aerial Park! This camp runs rain or shine, allowing the kids to experience what it is like to be a true outdoors-person. Kids even get one overnight tenting experience (we provide the tents and sleeping mats)!
*The grades listed represent the grade your child will be entering in the 2018/2019 school year. In the event of low registration, age groups may be combined.
Stay tuned for WILDKids Spring Break Camp, WILDKids Summer Camps, and WILDAdventures Rescue Camp for Youth in Jr. High!
WILDKids schedule from Summer 2018
*Pick-up and drop-off locations vary, see WILDKids Camp Tentative Schedule above.
WILDNorth WILDKids Camp Cancellation Policy
WILDKids Program Highlights:
Main instructor holds Alberta Childcare Certification
Learning from experts in the field of Wildlife Rehabilitation
Outdoor pursuits and skill development
Ties to Alberta Education Curriculum
Wildlife encounters (with education animals, wildlife spotting on nature walks, etc.)
Unique programming to suit various learning needs
For inquiries, please e-mail education@wildnorth.ca
*Presentation below best viewed full screen