January 07, 2019 | Events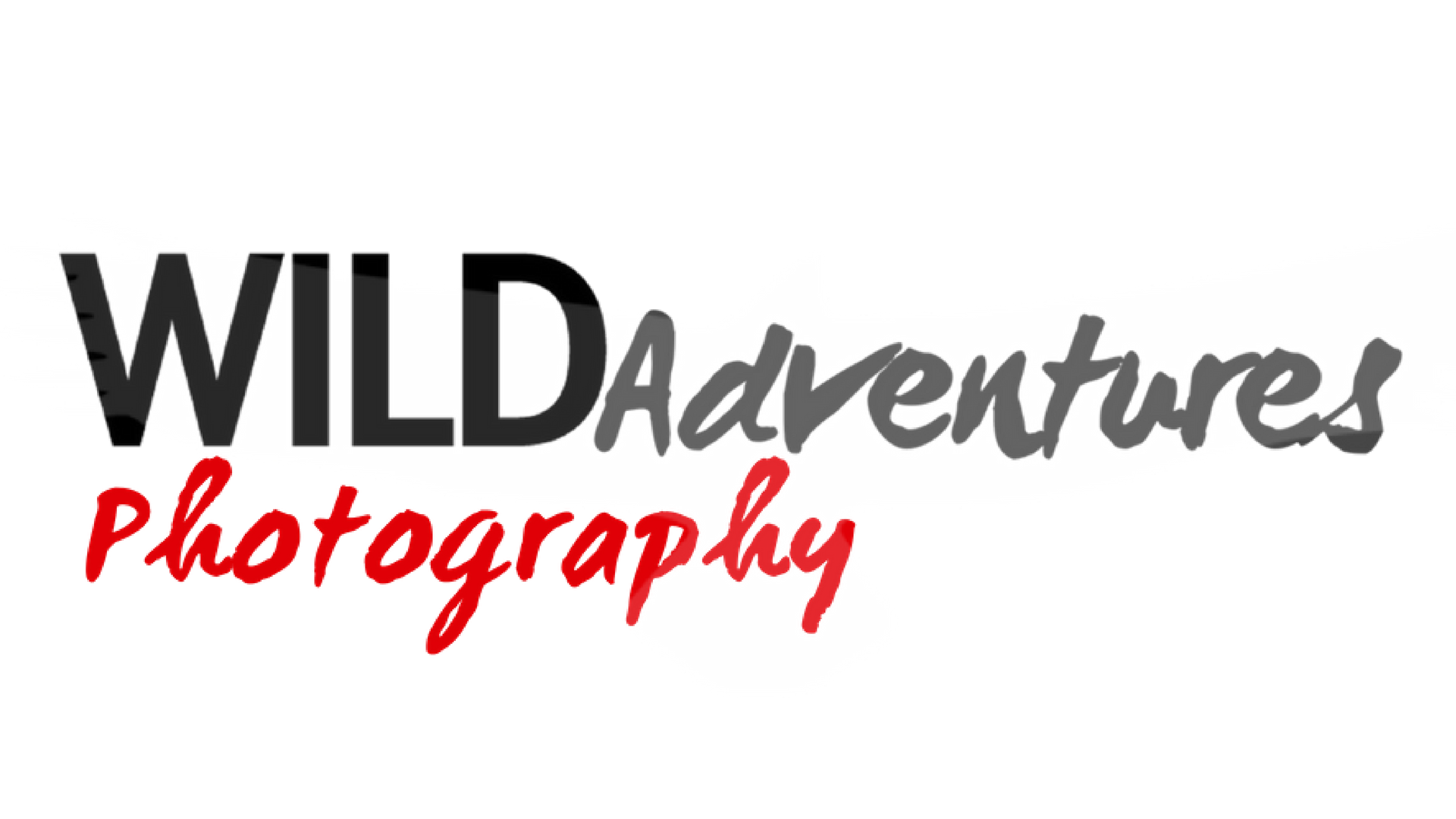 Have you ever wanted to learn how to get that amazing wildlife shot? Here in Alberta we are lucky enough to share our spaces with so many animals iconic to the Canadian identity. With professional wildlife photographers, Wolfgang and Julie of JaW Nature Photography Ltd., join us for one of our WILDAdventures Photography Experiences. Search for fascinating wildlife, witness amazing Alberta scenery, and learn some tricks of the trade while being responsible stewards of our wildlife
Learn from experts in the field of responsible wildlife photography, JaW Nature Photography Ltd.
Witness amazing wildlife with many opportunities for wildlife and landscape photography
Participants get 25% off rentals from Vistek Edmonton
*100% of proceeds help WILDNorth care for injured, orphaned, and contaminated wildlife. JaW Nature Photography Ltd. are volunteering their time and expertise in order to support the care of WILDNorth's patients!
*Note: WILDNorth and JaW Nature Photography Ltd. cannot guarantee wildlife sightings.
Snowy Owl Photography January 12th and/or 13th
Northern Hawk Owl Photography February 9th and/or 10th
Thank you to Wolfgang and Julie of JaW Nature Photography for donating their time and expertise for our WILDPhotography Experiences!

Thank you to Vistek Edmonton for providing discounts to our participants!